Turmeric Soap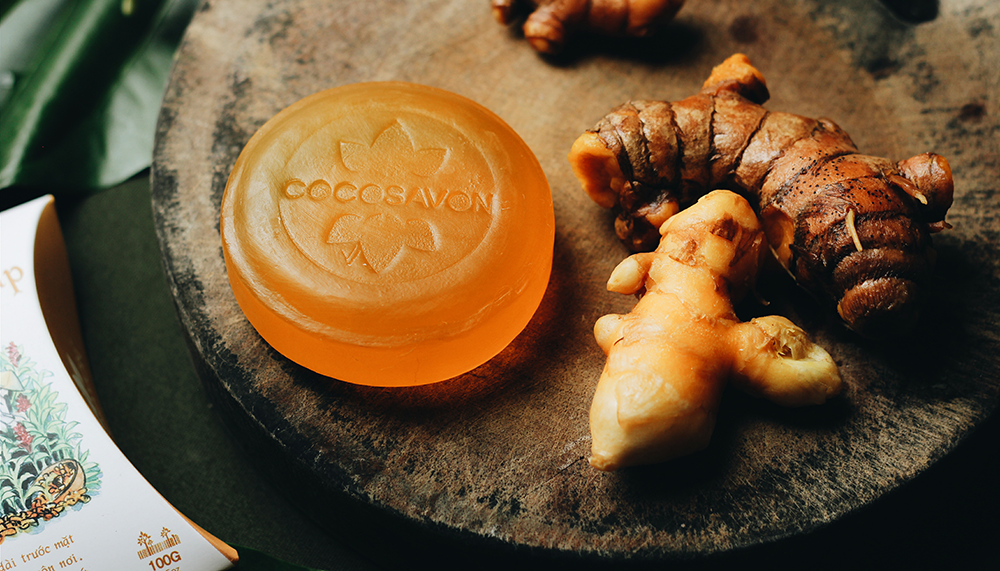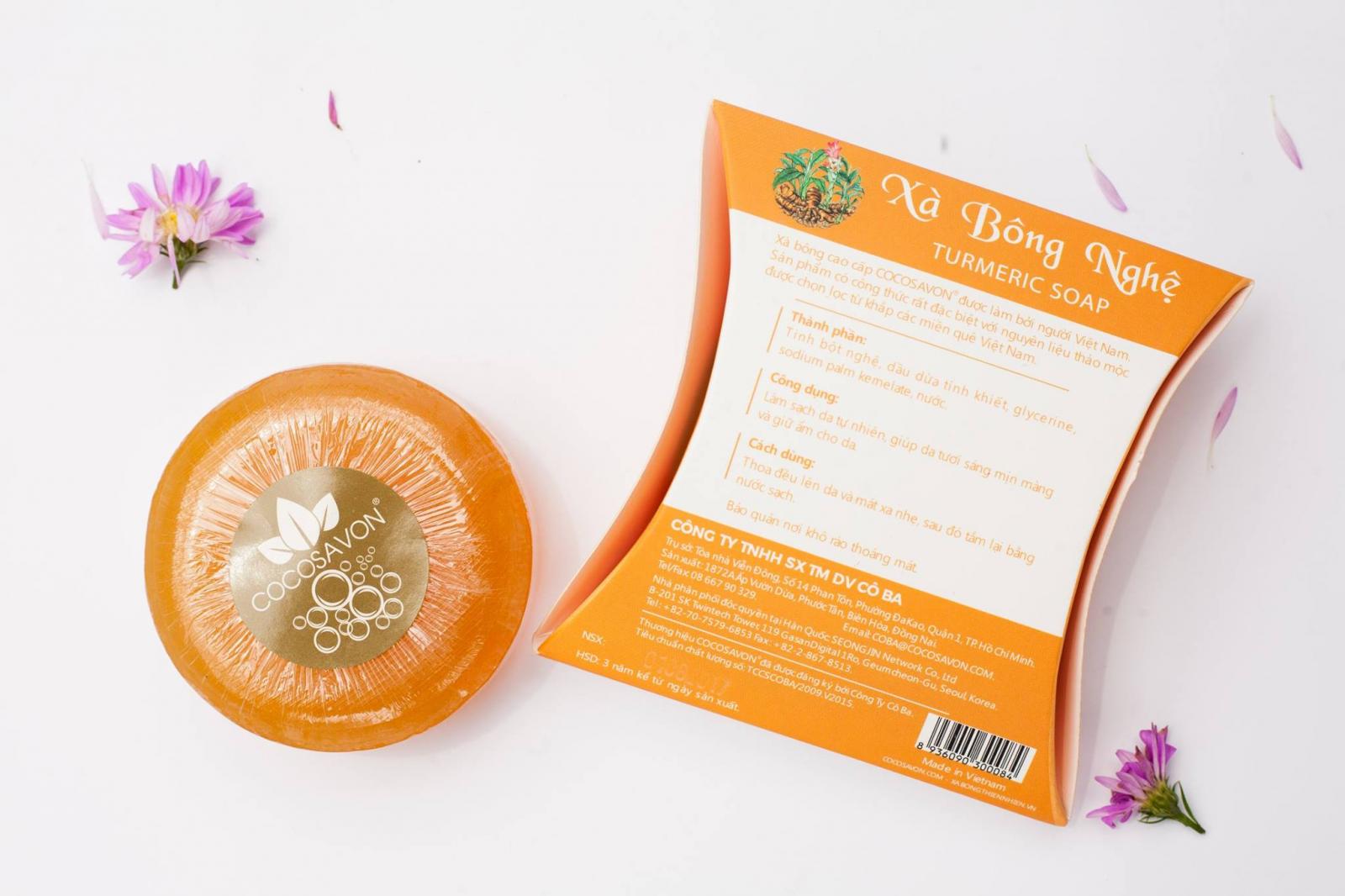 Ingridient:Turmeric powder, Curcumin extra, Virgin coconut oil, Glycerine, water.
Uses:
* Anti-inflammatory
* Antimicrobial
* Helps to heal scar immediately
* Acne and bruise.
They are suitable all skin types.
Products of Co Ba manufacturing - trading & service Co,. Ltd.
Contact to order:
Cocosavon Ha Noi office : No.19 - Lane 178/5 Tay Son, Dong Da District, Ha Noi City.
Number phonhe: (0246) 603 861 Hotline: 0989 328 648
Contact us
PREMIUM NATURAL SOAP VIETNAM
Cocosavon Ha Noi Office
No. 19 - lane 178/5 Tay Son, Ha Noi, Vietnam
Hotline: (+84)2462 603 861 - (+84)909 582 386
Cocosavon Ho Chi Minh Office :
No.29/12 Hoang Hoa Tham, Binh Thanh District, Ho Chi Minh City, Vietnam
Website: http://xabongthiennhien.vn - cocosavon.com
Email: Sales@cocosavon.com - Xabongdua.com.vn@gmail.com