introdution
Our COCOSAVON Company is the leader in producing coconut oil in Southern, Vietnam. We have to continually research and develop the types of super food products and herbal cosmetics are derived entirely from nature.
The main products include: Pure Virgin Coconut Oil, premium natural soap such as: Coconut soap, Noni Soap (Morinda citrifolia fruit soap), Turmeric soap, Rice bran soap, Greentea soap, Cinamon Soap, Ylang Soap...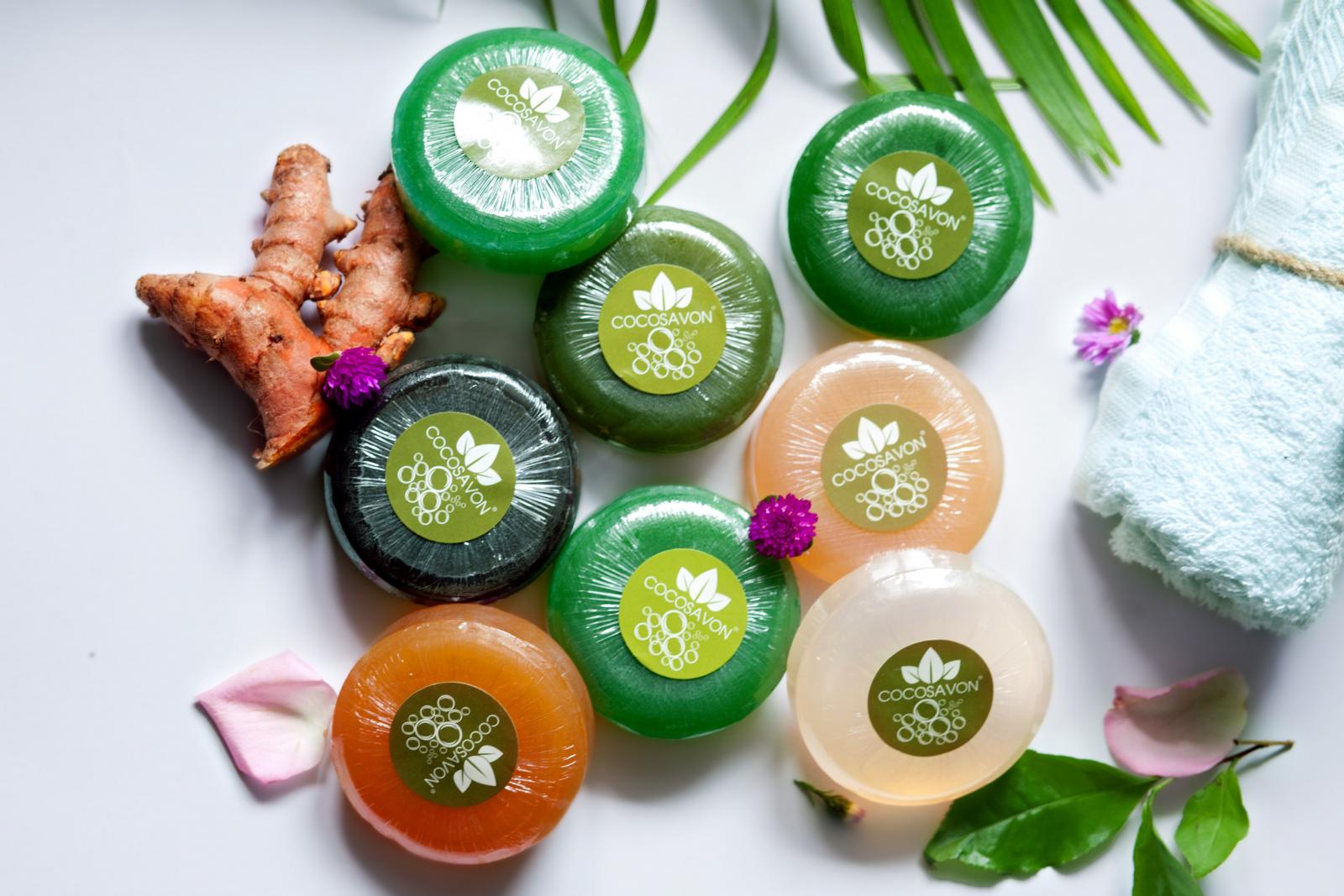 The development of products derived from nature is our mission to provide consumer the best quality products, ensuring the health and service needs of the natural beauty for our clients.
If you have any requirement, Please don't hesitate to contact us at:
Tel: 0909582386
Cocosavon Ha Noi Office : No.19 - Lane 178/5 Tay Son, Dong Da District, Ha Noi City.
Cocosavon Ho Chi Minh Office : No.29/12 Hoang Hoa Tham, Binh Thanh District, Ho Chi Minh City.
Email: Sales@cocosavon.com - Xabongdua.com.vn@gmail.com