Noni Soap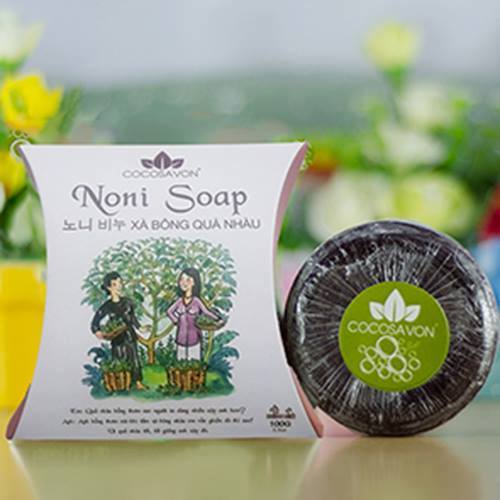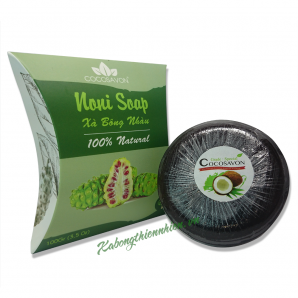 Usage
Noni tree are growing in the south and central Vietnam, it has many uses: antiphlogictic,cure arthritis, rheumatism or diabetes, heart-related diseaes....
The composition of noni: beta-carotence, vitamin C.... Improve immune system,antibacterial,antioxidant for the skin. Promote the benifit of Noni, Cocosavon has reseach and manufacture NONI SOAP products which help clener the skin, antibacterial and anti-dermatitis,addition, noni oil and coconut oil create a gental perfume which help skin smooth.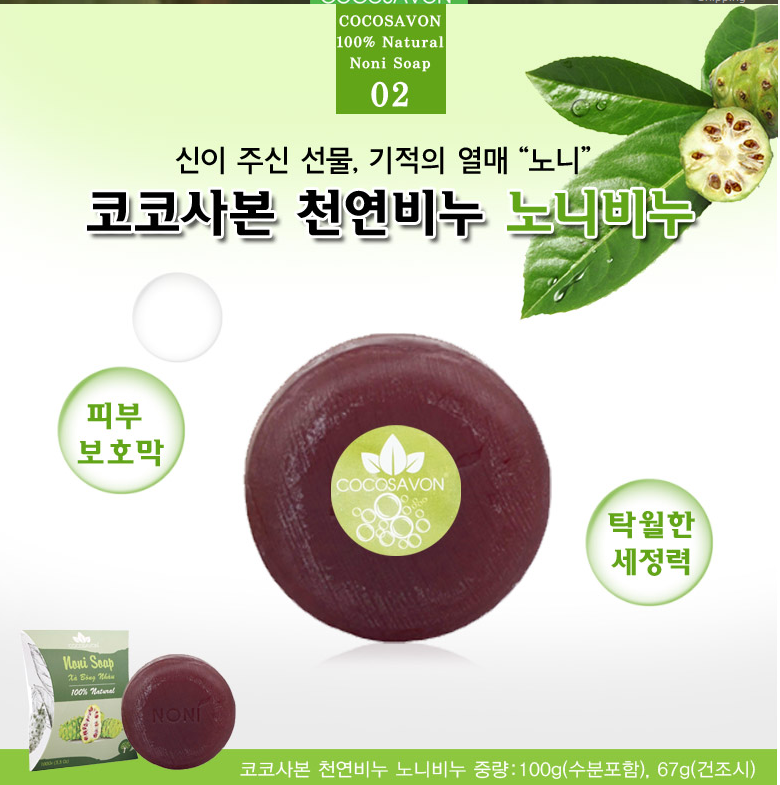 Ingredients of the product include:
Nonioil
Coconut oil vigin
Glycerine
Water Noni soap is made from natural ingredients, undergoes the process of saponification and has been thoroughly tested, very safe for the skin. Using: shower or wash face. Products of Co Ba Manufacturing - trading & Service Co, Ltd. Contact to order: COCOSAVON Office Nothern : No.19-lane 178/5 Tay Son- Dong Da District - Ha Noi. Telephone number: (024)62 603 861. Hotline: 0989 328 648.
Contact us
PREMIUM NATURAL SOAP VIETNAM
Cocosavon Ha Noi Office
No. 19 - lane 178/5 Tay Son, Ha Noi, Vietnam
Hotline: (+84)2462 603 861 - (+84)909 582 386
Cocosavon Ho Chi Minh Office :
No.29/12 Hoang Hoa Tham, Binh Thanh District, Ho Chi Minh City, Vietnam
Website: http://xabongthiennhien.vn - cocosavon.com
Email: Sales@cocosavon.com - Xabongdua.com.vn@gmail.com