Cinnamon soap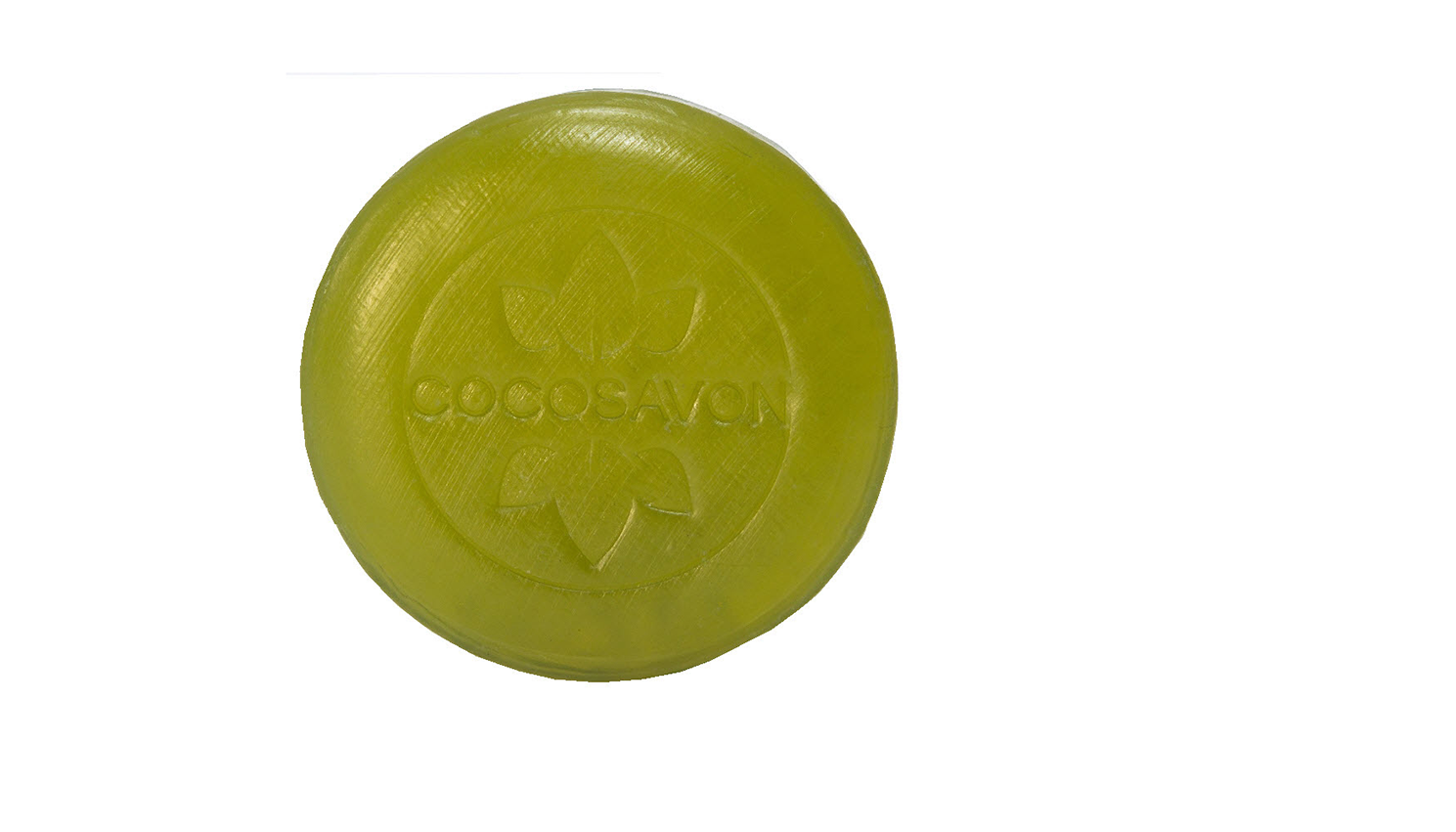 Information:
Cinnamon soap is a mild soap that exfoliates dead skin cells, bactericides and prevents aging of the skin.
With antimicrobial, antifungal, antiviral and antiseptic properties, cinnamon is very useful for fighting dermatitis, preventing and treating acne. Cinnamon soap is safe in healing wounds on the skin, reducing itching for insect bites. Body massage with cinnamon soap enhances blood circulation under the skin, gives ruddy skin and slows the aging process.
Ingredient:
Cinnamon oil, Virgin coconut oil, Glycerine, water.
Using:
* Helps to exfoliate mild cells.
* Bactericidal and prevent aging of the skin.
* Antibacterial, antifungal, antiviral and antiseptic.
Directions: Use daily bath.
- Body: Wet body, rub the soap on the skin, massage gently, bathe with water again.
- Face: Wet your face, rub the soap on the palm to make foam, then wash your face with soap bubbles.
It is suitable all the skin.
Products of Co Ba Production - Trading & Service Co., Ltd
Contact to order:
Cocosavon Ha Noi Office: No.19- Lane 178/5 Tay Son, Dong Da District, Ha Noi city.
Cocosavon Ho Chi Minh : No.29/12 Hoang Hoa Tham - Binh Thanh District, Ho Chi Minh city.
Number Phone:(024)62 603 861 Hotline: 0989 328 648.
Contact us
PREMIUM NATURAL SOAP VIETNAM
Cocosavon Ha Noi Office
No. 19 - lane 178/5 Tay Son, Ha Noi, Vietnam
Hotline: (+84)2462 603 861 - (+84)909 582 386
Cocosavon Ho Chi Minh Office :
No.29/12 Hoang Hoa Tham, Binh Thanh District, Ho Chi Minh City, Vietnam
Website: http://xabongthiennhien.vn - cocosavon.com
Email: Sales@cocosavon.com - Xabongdua.com.vn@gmail.com